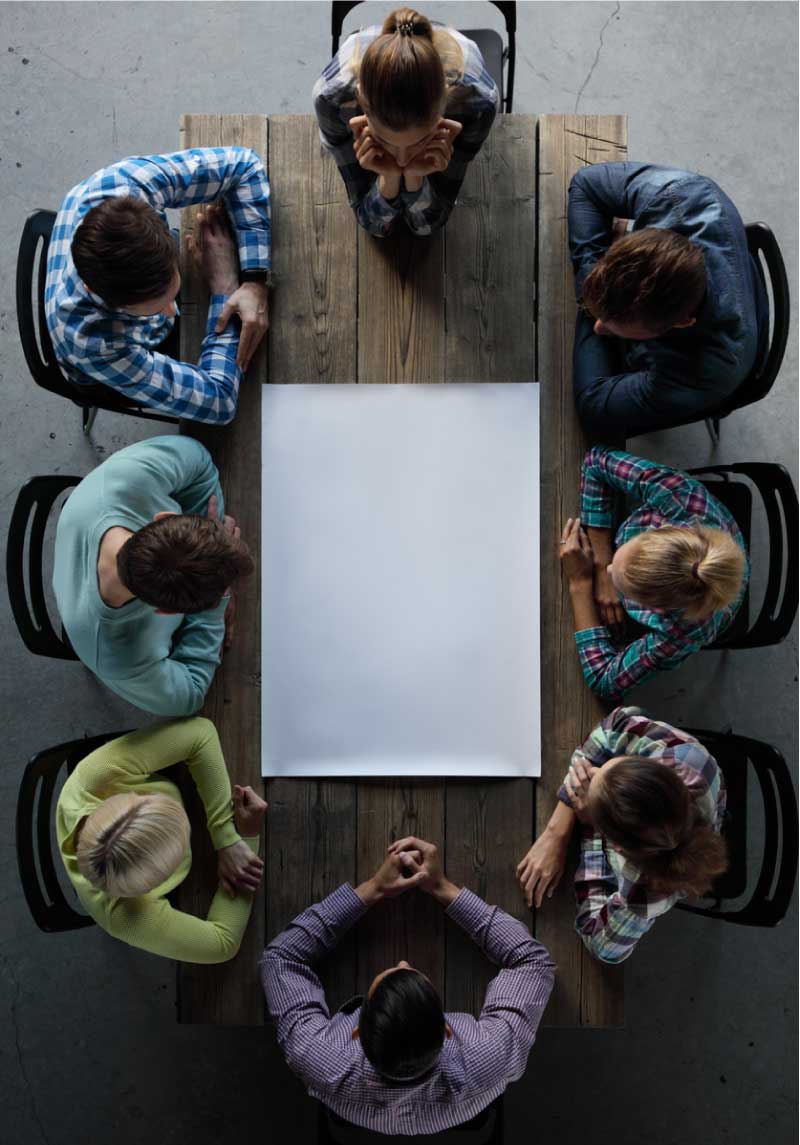 We make decisions every single day. Some are simple; others are more complex. When making complex decisions, you need to engage your problem-solving and decision-making skills, and it pays to use an effective, robust process to improve the quality of these decisions and to achieve consistently good results.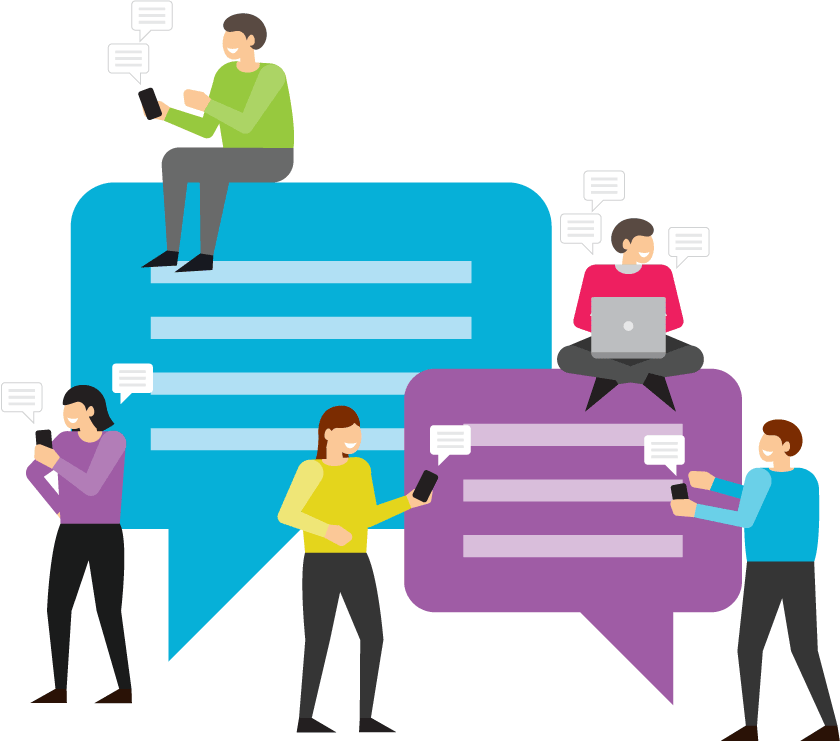 What customers have to say
My best opportunity for success will come from providing a respectful environment that encourages each member of my team to feel confident about their work, decisions and future.