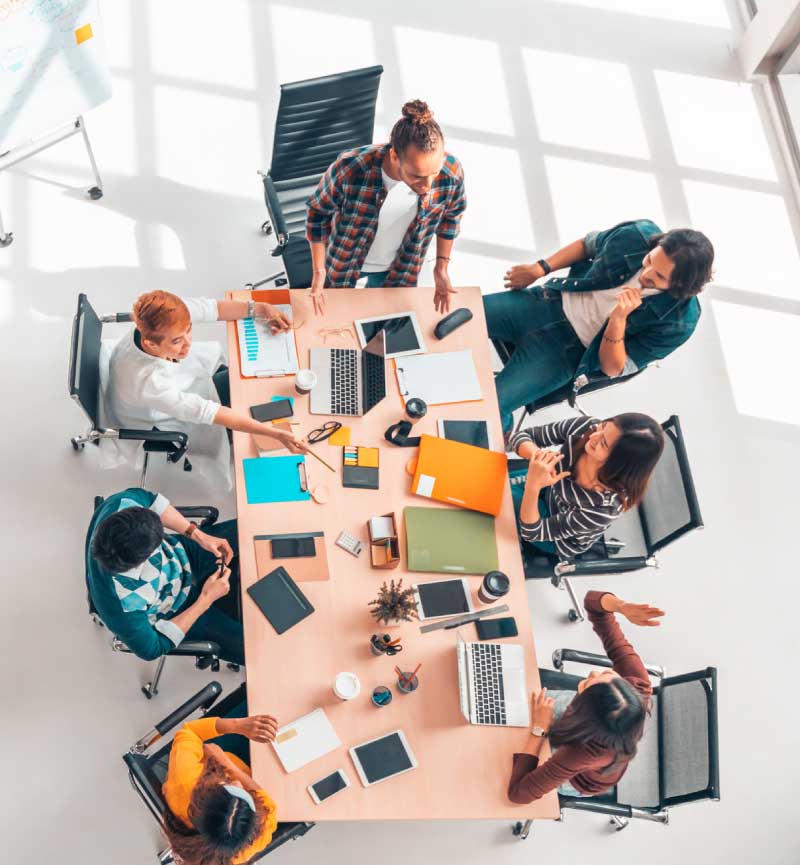 Communication is crucial for any effective interaction. It is at the center of day-to-day operations and performance. For organizations to thrive, leaders need to communicate well.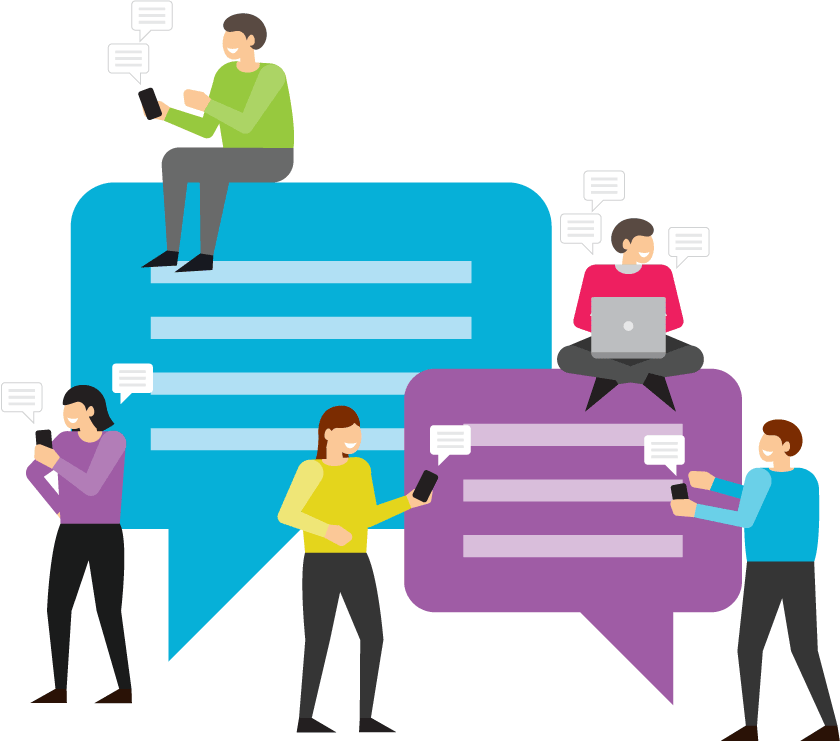 What customers have to say
I thought I was a good listener previously; however, I learned I wasn't asking enough questions to be able to understand others' points of view. These exercises have helped me to connect more with my team.