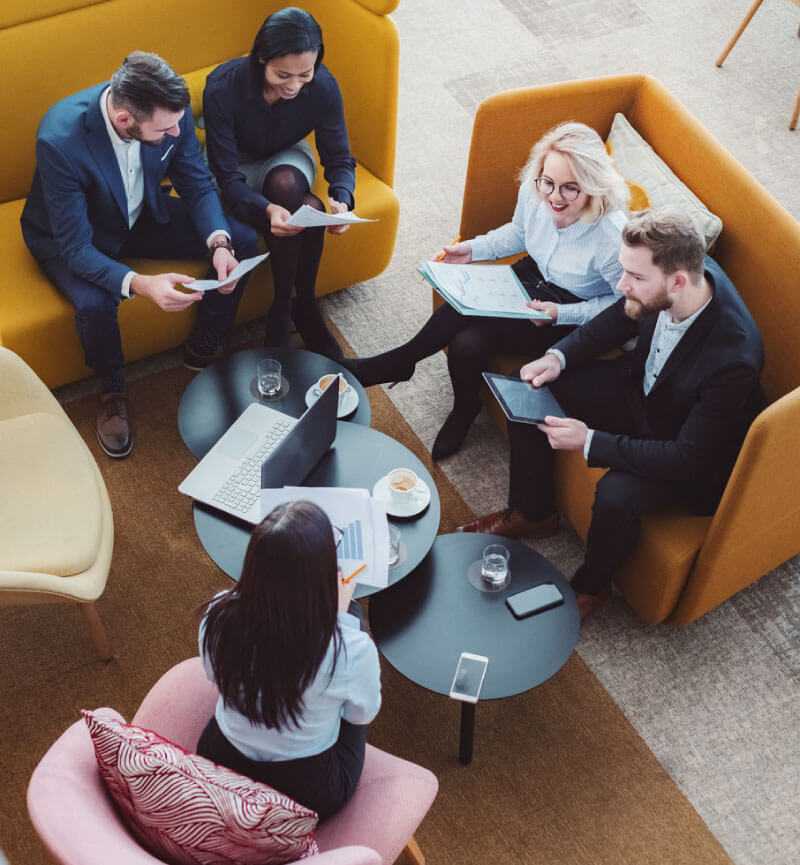 Creative leadership is about having the ability to look at things in new ways and solve problems by seeing things not seen before. In the ever-changing business and cultural climate that exists today, leaders need to understand the creative process and develop strategies to solve unique problems and address creative blocks. By providing meaningful and practical insights, leaders foster positivity, creating highly innovative work environments.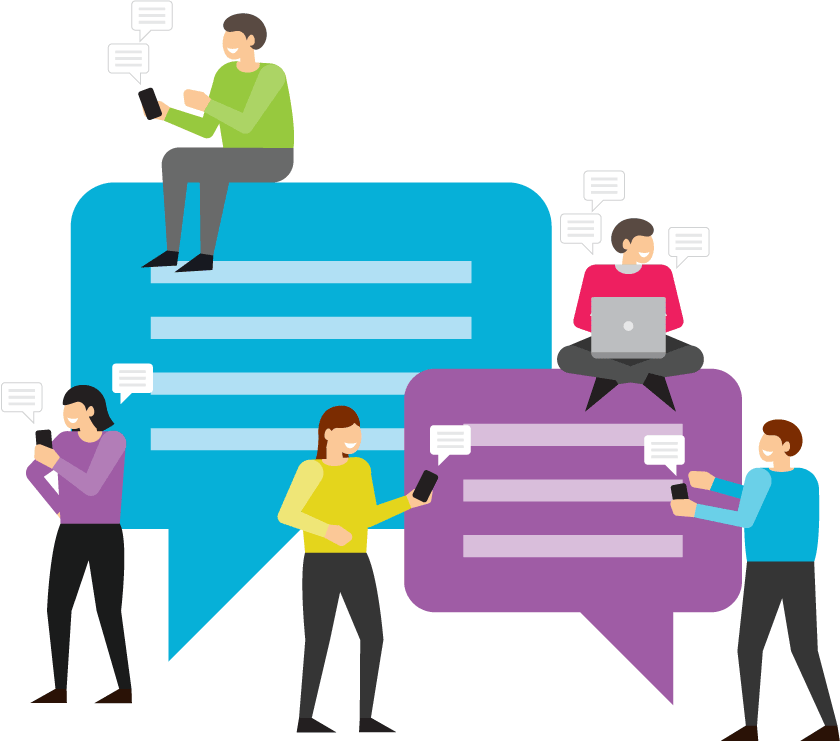 What customers have to say
I am now more open to share with the group than I usually am. I really learned how to use my strengths and improve my weaknesses.