Becoming a great team developer requires focusing on serving others instead of being served. Key leaders have a direct impact on employee engagement and performance. Inspire, draw out and develop the best in your team as a pathway for creating a positive employee culture in the workplace.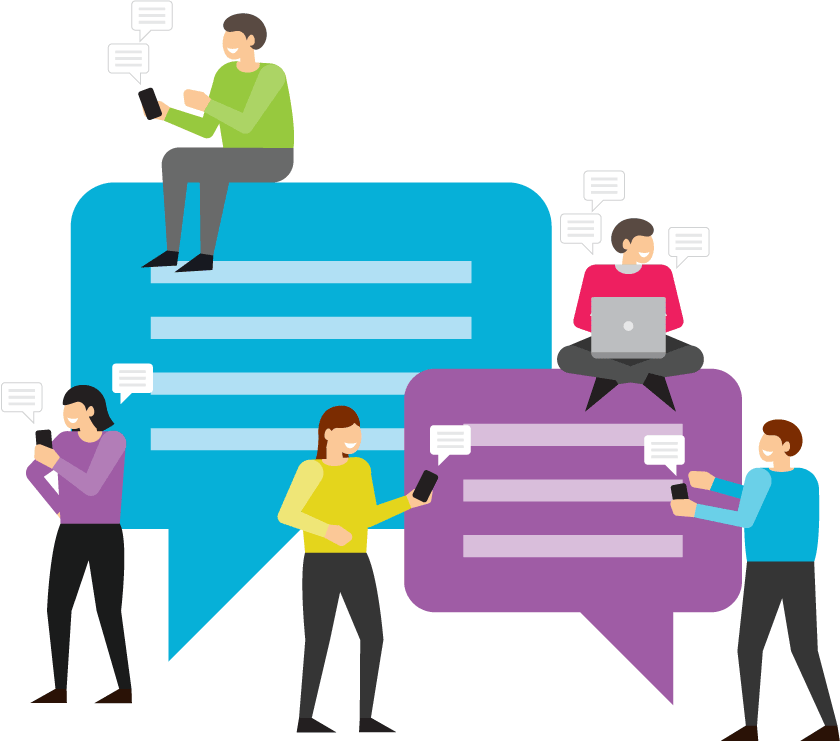 What customers have to say
My team was made up of 12 analysts. Now it is made up of 12 individuals.