Leadership training for tailor-made for the challenges that directors and managers have in today's business world.
Tuesday, February 25, 2020
9:00 AM – 4:00 PM CST
Hyatt Training Center 2815 Jorie Boulevard Oak Brook, IL 60523
$125 per person
(includes light breakfast, lunch DISC profile assessment, training and handouts.)
Becoming a great team developer requires focusing on serving others instead of being served. Key leaders have a direct impact on employee engagement and performance. Inspire, draw out and develop the best in your team as a pathway for creating a positive employee culture in the workplace.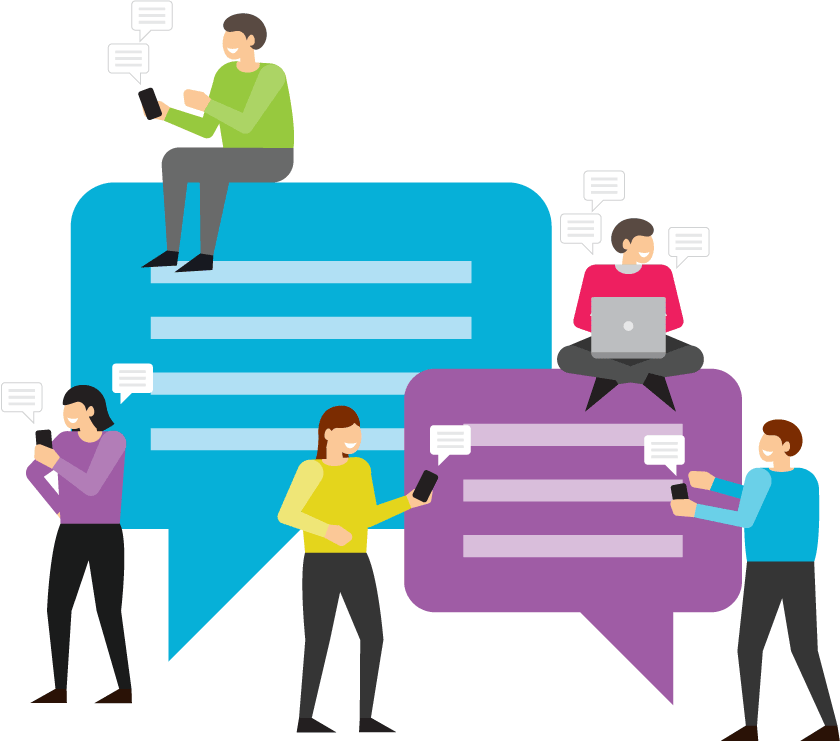 What customers have to say
My team was made up of 12 analysts. Now it is made up of 12 individuals.