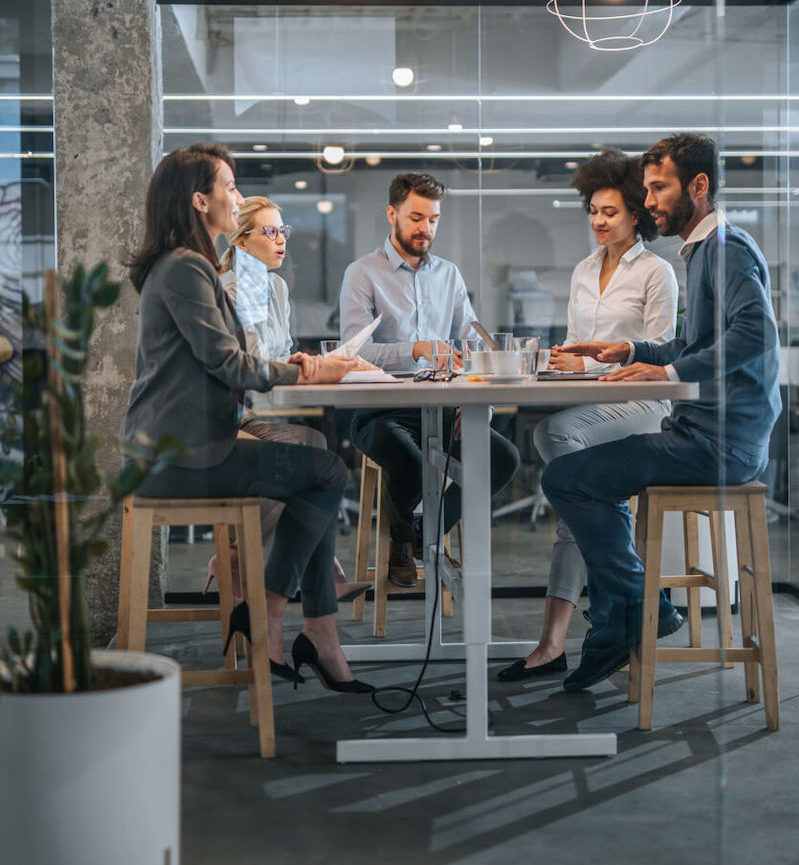 Good leaders not only affect a company's bottom line, but also employee morale.
Companies take on the personality of their CEO, just as departments take on the personality of their director or manager. Good leadership helps shape positive attitudes, promotes harmony and facilitates maximum productivity. The truth is that all leaders face a myriad of challenges, regardless of industry or department. And most are not equipped to handle those
challenges
well.
It's true that many leadership development trainings exist, but very few have long-term effects/benefits.
BridgesXL is a leadership program tailor-made for the challenges that directors and managers have in today's business world. It's built to help directors and managers communicate more effectively, prioritize and make sound decisions, implement creative thinking techniques to solve problems, and harness team members' strengths to create greater value.
BridgesXL arms leaders with actionable strategies and practical knowledge that they can implement on day one. But it doesn't stop there. For one year, BridgesXL will provide quarterly one-on-one coaching, monthly webinars, and weekly tips and reminders.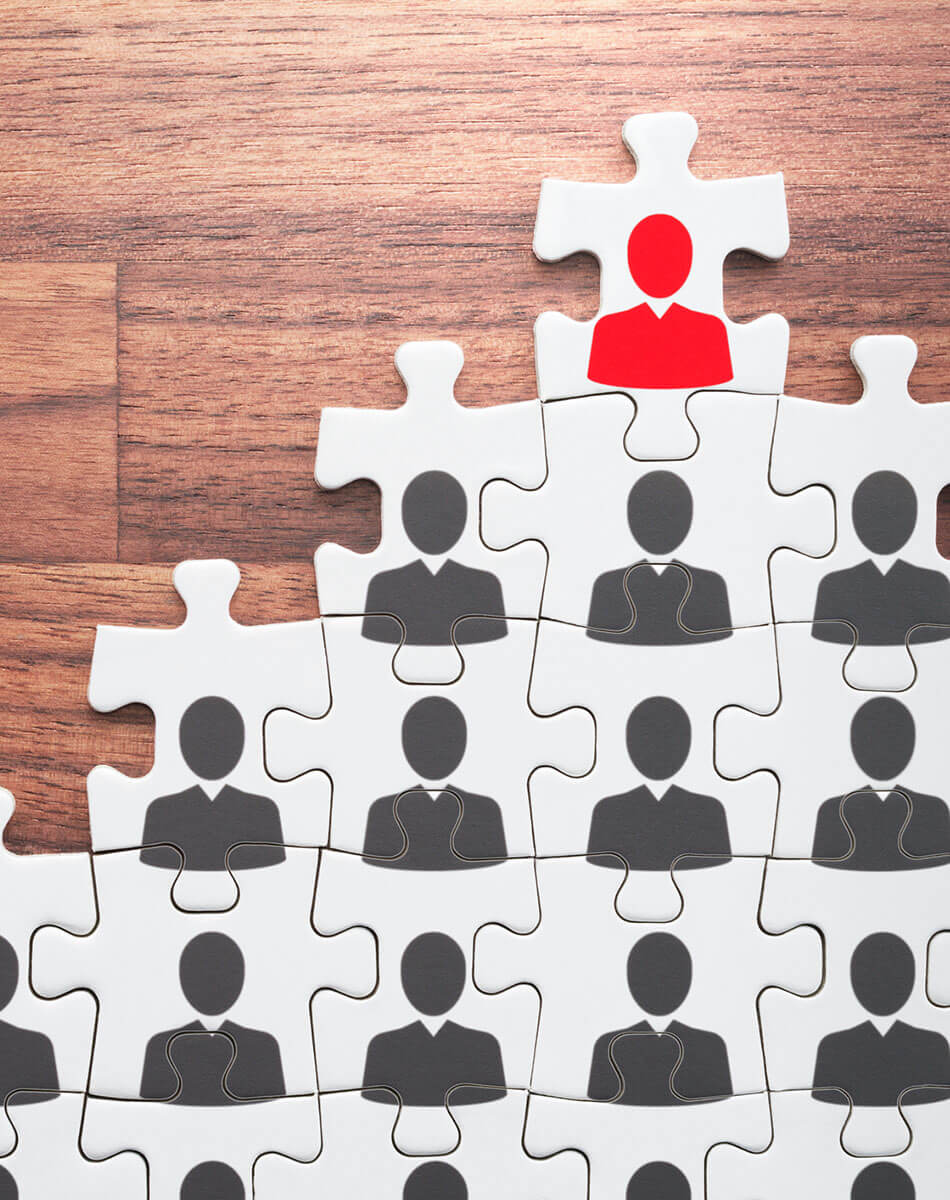 32 percent of an organization's employee turnover can be avoided through better leadership
Better leadership can generate a 3-4 percent improvement in customer satisfaction
Better leadership practices could eliminate 5-10 
Poor leadership practices cost companies an amount equivalent to approximately 8 percent of annual revenues.
So, what makes BridgesXL different?