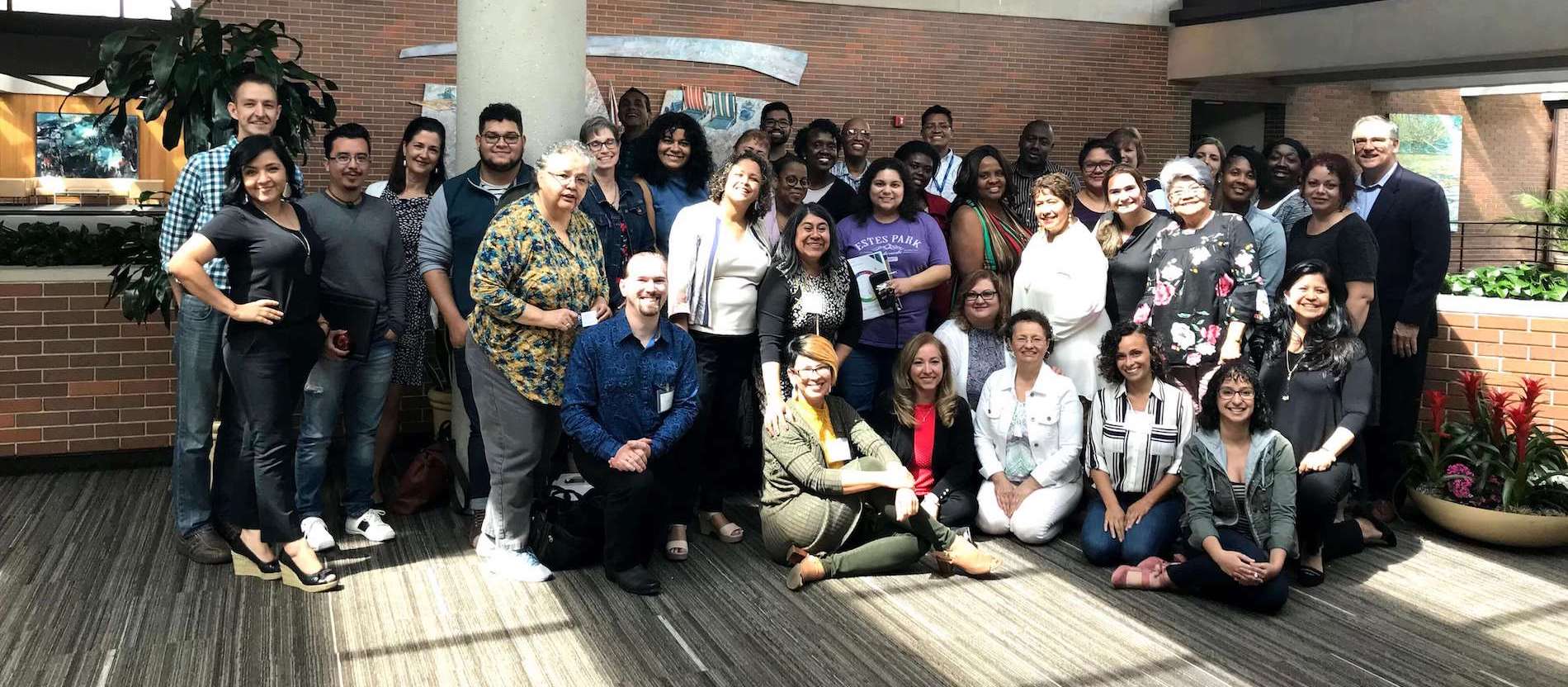 BridgesXL coaching and experiential-based training will equip you and your team to become a more self-aware, engaged, results-driven leader. In a distracted environment brought on by COVID-19, our professional leadership development training will give you the tools to focus on the goals that will increase your company's performance and productivity. As a leader, you will gain valuable insights to build a resilient team that will help you be prepared, decisive, and confident in an age of ambiguity.
The material is tailored to meet the needs of your company. We offer face-to-face and webinar classes.
Our instructors are knowledgeable professionals.
Our trainings are hands-on. Each module has a strong emphasis on application.
Each model furthers the participants' understanding of all components and how they are influenced by bio-psycho-social factors.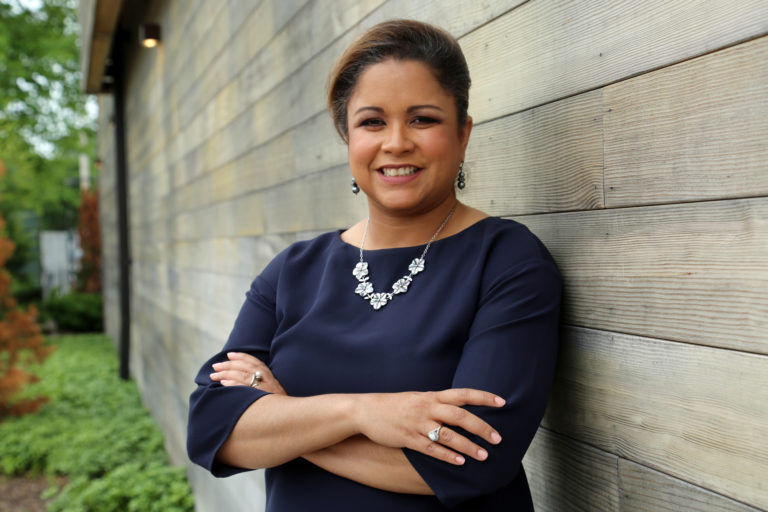 FOUNDER & CEO
Dr. Alicia La Hoz, CEO of BXL, is a Licensed Clinical Psychologist who for 20 years has enjoyed bringing psychological and social science research-based principles to leadership, professional development, wellness, and family life. La Hoz's approach to projects is anchored in the drivers that bring about individual and systemic change. La Hoz's portfolio of leadership and business experience includes therapeutic, coaching, and administrative roles.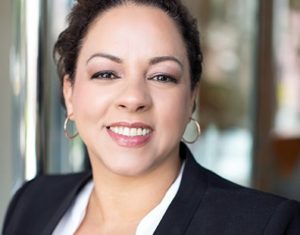 Susana Pichardo, SVP Susana Pichardo, CPA, is SVP at Convey Health Solutions. She brings 25+ years of experience as a finance and accounting professional in
Read more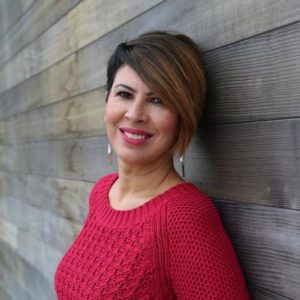 Omaira Gonzalez Omaira Gonzalez, COO of BXL, currently also serves as Chief Operating Officer for Family Bridges, where she has worked for over 8 years.
Read more